Newsletter: Prepare Your Business for Sale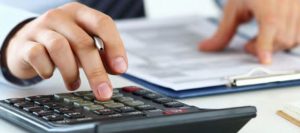 In this issue:
What are buyers looking for in a company? When a buyer considers the purchase of a company, 3 main things are almost always considered when arriving at an offering price.
A reasonable price for private companies. When the seller of a privately-held company decides to sell, there are 4 ways to estimate price or value.
The 3 ways to negotiate.  There's an old adage: "never negotiate your own deal!"
The top 10 mistakes made by sellers.
Preparing the business for sale. For sellers to receive top dollar for their businesses, planning is critical!
Alamo offers a range of intermediary services including mergers, acquisitions, divestitures, buyer identification, management buyouts, debt restructuring, business consulting, business evaluations and equipment appraisals. Our services are targeted, focused, and highly confidential.  Contact us for more information.