THINKING OF SELLING YOUR PROPANE BUSINESS?
The 3 Most Important Things To Do
If you are considering the potential sale or merger of your business, here are the three most important things you should do:
Keep it strictly confidential
Continue to run your business, the best you can
Obtain professional help
---
Download the FREE 'TOP 11 VALUE DRIVERS OF PROPANE COMPANIES' PDF today to learn how to maximize the value of your business sale.

Free Download: TOP 11 VALUE DRIVERS OF PROPANE COMPANIES
SUPPLIERS
Propane companies who supply propane and/or other products & services throughout the USA and Canada.
DISTRIBUTORS
Retail propane distributors supplying home, farm, commercial, and industrial customers.
MANUFACTURERS
Companies who manufacture any type of equipment for the propane industry from vehicles to tanks/cylinders, regulators, and other equipment.
PIPELINE
Propane pipeline companies (shippers) supplying the propane industry.
CYLINDER
Cylinder exchange companies who specialize in home delivery and 20# cylinder exchange locations.
COMMERCIAL
Propane distributors who concentrate on commercial customers.
MOTOR FUEL
Propane companies who specialize in supplying propane for motor fuel applications such as fork lifts and propane powered vehicles.
WHOLESALE
Supply propane for resellers and/or national accounts.
OUR EXPERTISE
Why Alamo Corporate Group?
The sale of your business is probably the most important financial transaction of your life.  Each year some 15,000 mid-sized companies change hands.  However, three out of every four are sold for a fraction of what they are really worth because sellers usually do not understand the most important aspects of selling their company.
Contacting potential buyers professionally and confidentially.
Maintaining absolute confidentiality throughout the entire process so that the transaction does not lose value.
Developing a confidential auction atmosphere to obtain maximum value.
Negotiating and closing the transaction quickly.
The professionals at Alamo Corporate Group are specialists in the sale and transfer of mid-market oil & gas related companies since 1976.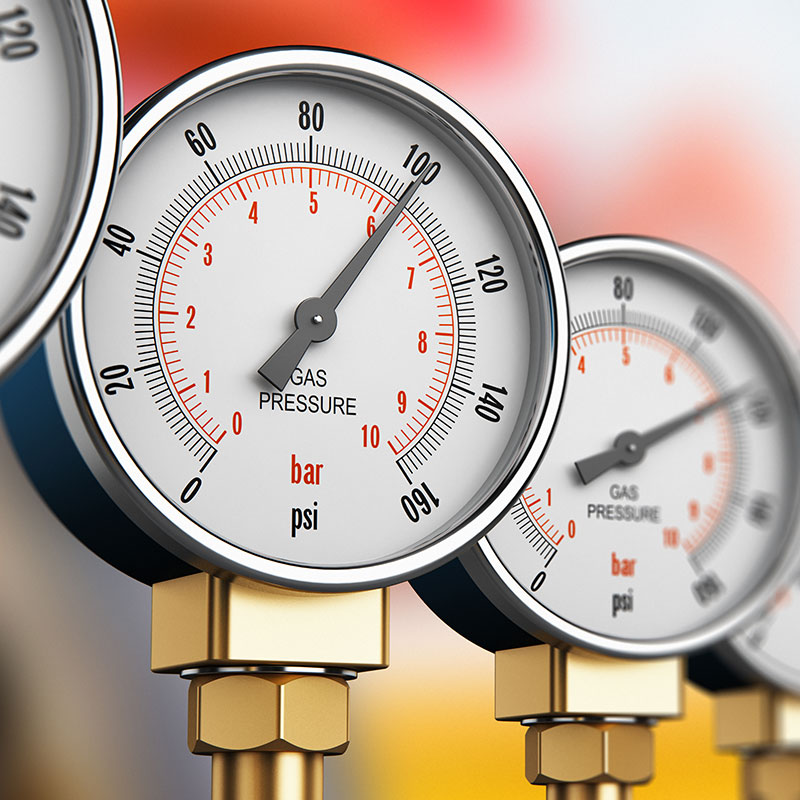 Our Track Record
For more than three decades, we've been advising buyers and sellers in successful business transactions: we have a 75% average close ratio (compared to a 25% industry average). Our goal is to deliver the best deal possible for you!
Why Choose Us
We have walked in your shoes as business owners and gained valuable experience working in Fortune 100 companies. We will get you a better deal, ensure confidentiality throughout the process, and deliver more value than what you pay us!
Our Commitment to You
Our singular purpose: Deliver unbeatable results to oil and gas industry business owners who are preparing to sell and exit or grow by buying a business. We understand that this is likely the most valuable deal you will do in your lifetime.
WE ARE THE LEADING EXPERTS FOR PROPANE COMPANY SALES ACROSS THE USA AND CANADA
If your business sells propane, or supplies the propane industry, we have probably sold one like it!
"... thank you for the excellent job you did in handling the sale ... you found buyers who were qualified ... knowledgeable ... and will be very successful ... you put forth your best effort at all times and were diligent in handling the details ... We were very impressed by your integrity and professionalism."
"Selling a 47-year-old family business seemed like an insurmountable task. After talking to other dealers who had sold, we settled on Alamo Corporate Group. Don Hankins had the experience and expertise in the industry that impressed us. We could relate to him. His professionalism and knowledge from both the seller and buyer viewpoints was invaluable. We succeeded because he was there to advise, lead and make it a reality."
"Alamo Corporate Group did an excellent job of marketing and representing our business. They know how to handle the emotions involved with the sale of a family business. Their knowledge in the business and the through research in our company resulted in additional income that made their commission worth the cost. We would recommend anyone who is considering selling to contact Don and his team."
Contact Us
The next step to move forward to a successful transaction is to contact Alamo Corporate Group…
Call today for a FREE, CONFIDENTIAL consultation. You can be assured that your inquiry will be kept strictly confidential and it does not obligate you or us in any way.
---
Download the FREE 'TOP 11 VALUE DRIVERS OF PROPANE COMPANIES' PDF today to learn how to maximize the value of your business sale.

Free Download: TOP 11 VALUE DRIVERS OF PROPANE COMPANIES