Selling a Business

Our Job:
Capture maximum value – Keep it confidential – Minimize business distraction
Done right, selling a business is hard work and follows a proven process, capitalizing on well-chosen resources, tools, skills, creativity and wisdom.
We create success for you, using our proven M&A process to deliver top value under the best circumstances. We always respect your need to stay focused on your business while we work on your sale. Our service maximizes your value, protects your confidentiality and controls distractions in your business.
---
Fill out the form below to access your copy of the FREE 'Small Business Seller Brochure' covering topics like:
What sells your business
What buyers look for
What is a quality buyer?
What is my business worth?
What are the components of an Offer to Purchase?
Negotiating the final price
…and more!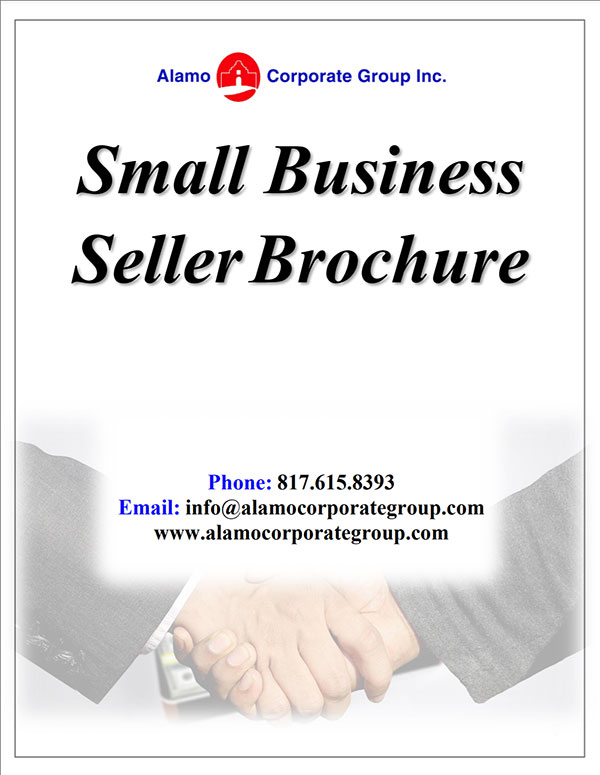 ---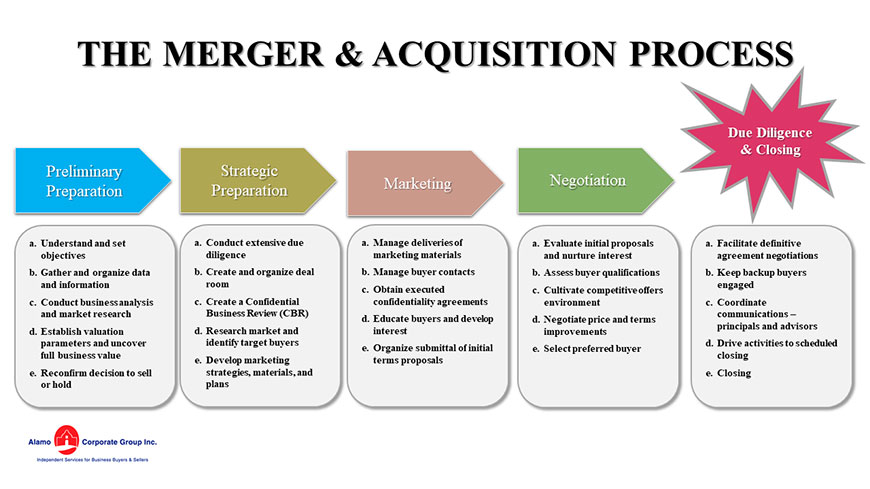 Every step has many opportunities to add value or sacrifice price points. We plan, prepare and guide you from start to finish. We anticipate the opportunities and risks, helping you see "around the corners and over the hills" to ensure your best deal.
Contact Alamo Corporate Group to learn how to attain top value from the sale of your business, confidentially!
Confidential • Capable • Committed – Consider It Sold!
Selling a Business in the Propane Industry?
Free Download:
TOP 11 VALUE DRIVERS OF PROPANE COMPANIES